6″ EX2 DRIVING LIGHT KIT12/24V
6″ EX2 DRIVING LIGHT KIT12/24V
Introducing the NARVA EX2 range of driving lights which has been designed with the DIY 4WD enthusiast in mind and is also ideal for a wide range of fleet and transport applications! With EXceptional beam pattern performance, EXtra-easy installation, EXceptional build quality and EXtensive customisation options to EXpress yourself.
CLEVER HARNESS-FREE INSTALLATION
EX2 eliminates the need for a harness, making it the easiest to wire on the market, with no components needing to be routed through the firewall.
NYLON COMPOSITE MOUNTING BRACKETS
Lightweight yet strong composite glass-filled nylon brackets offer increased vibration resistance and eliminate the risk of corrosion or rust.
EXCEPTIONAL PERFORMANCE
EX2's hybrid beam provides outstanding width and distance, without dark spots or hot spots, ensuring exceptional clarity in the dark. 1 lux is available at 700m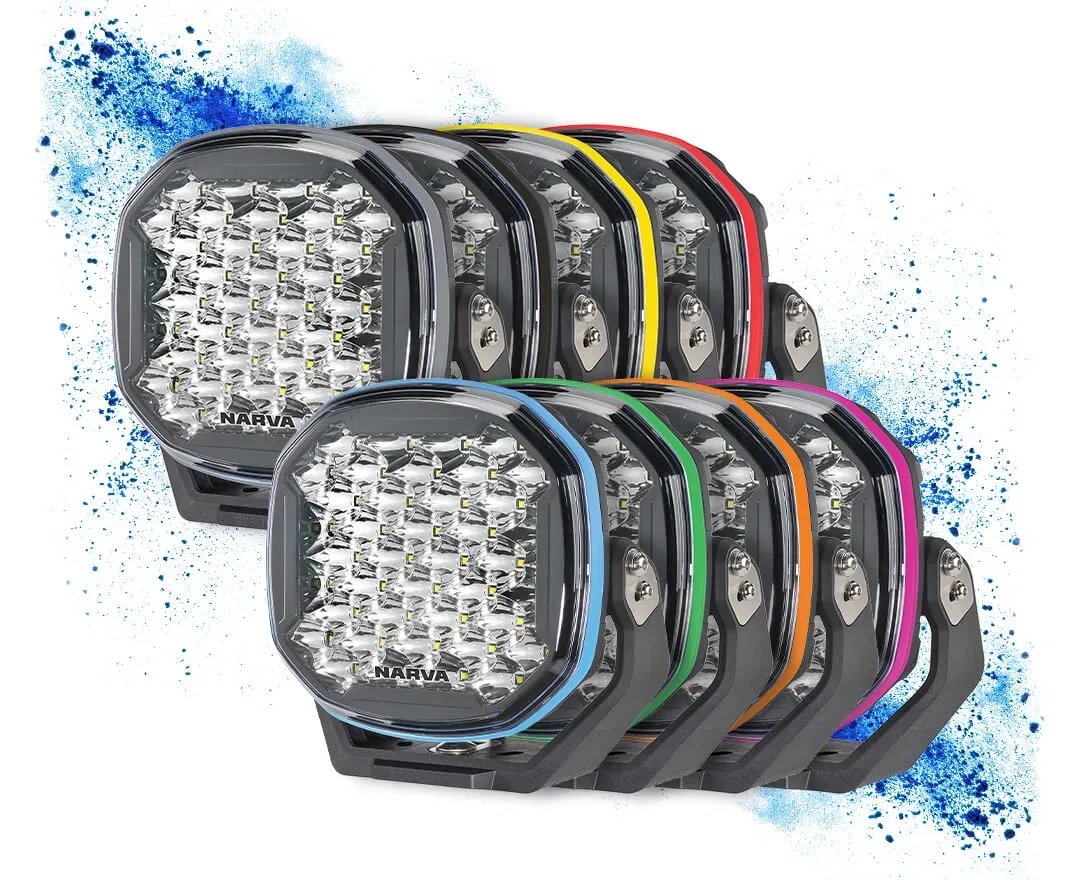 8 INTERCHANGEABLE COLOUR TRIMS
EX2 allows for a custom look with 8 interchangeable trims! Slate (Grey), Stealth (Black), Sunburst (Yellow), Volcano (Red), Electric (Blue), Hyper (Green), Juiced (Orange), and Bubblegum (Pink).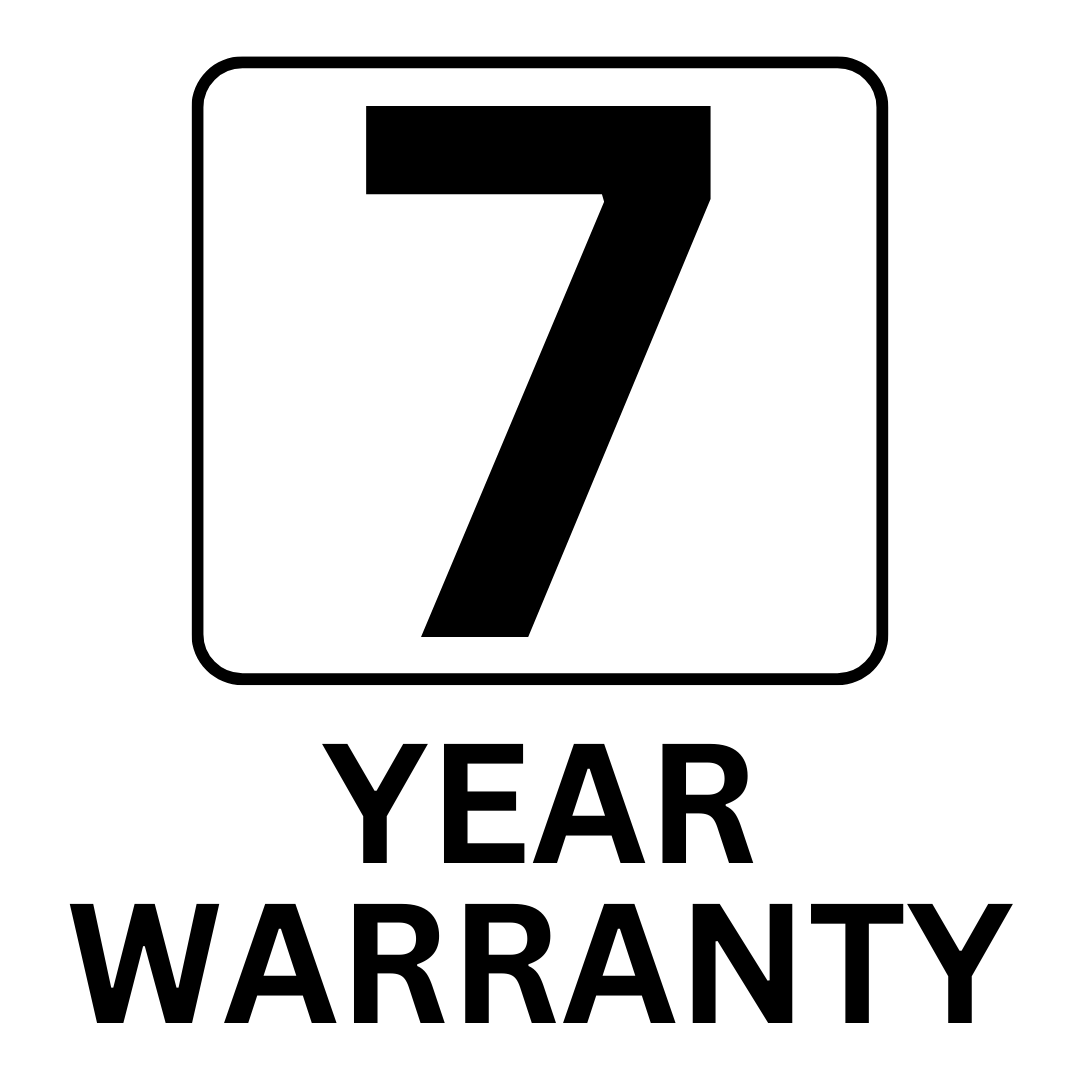 7 YEAR WARRANTY
Ensured durability with our 7 year warranty.
To see full information on delivery and returns, please visit our 
Shipping & Returns
 page.